As part of the White Rock Youth Mural project, Mallory and fellow artist Rachel Kirkpatrick mentored a group of high school art students from Elgin Park Secondary throughout the creative process and installation of a mural in White Rock, BC.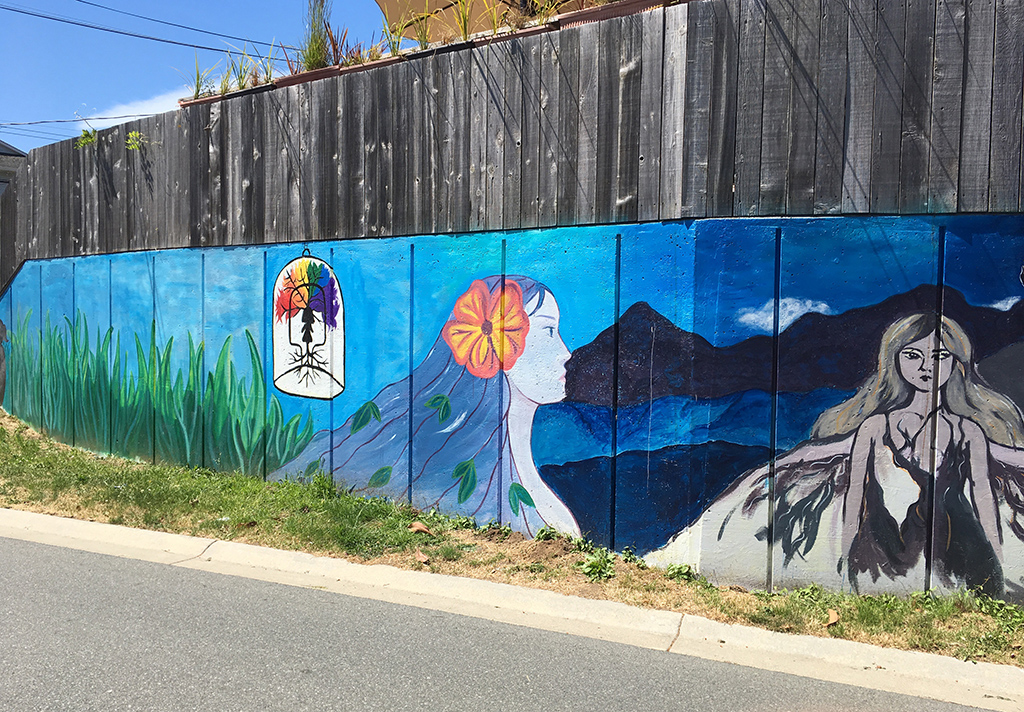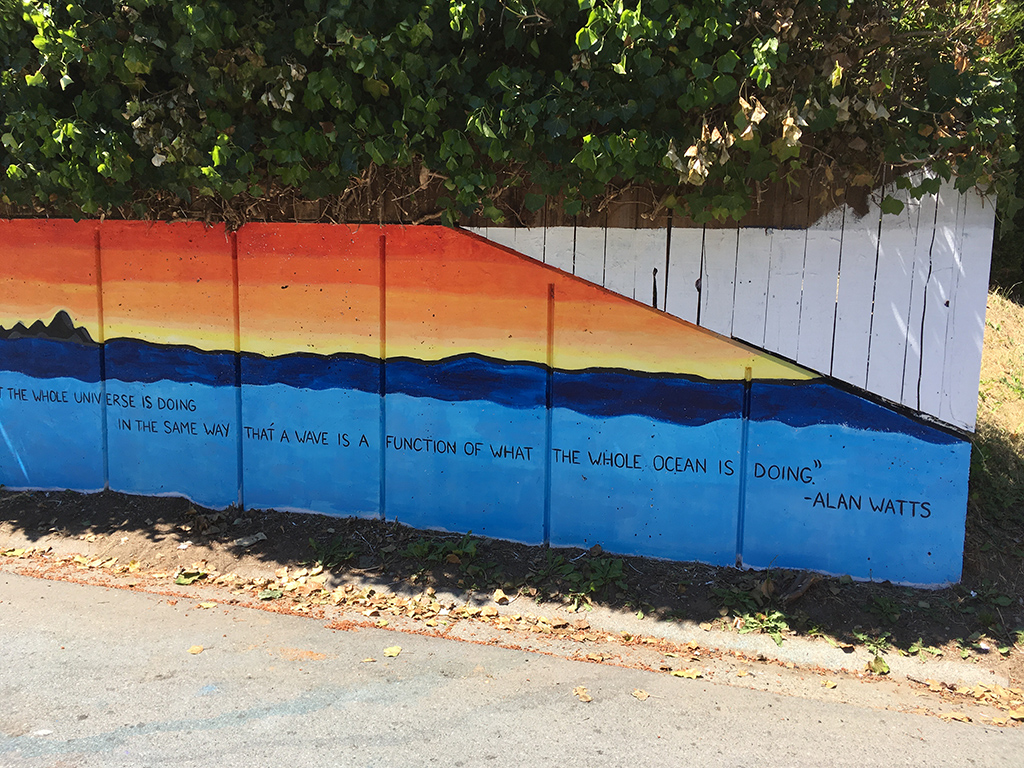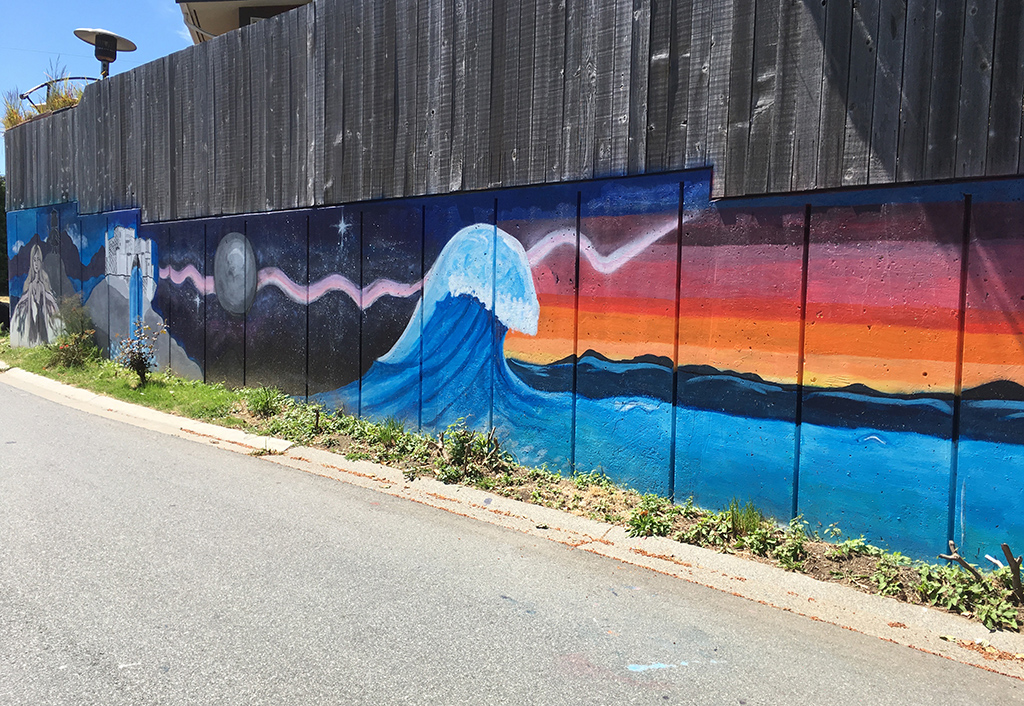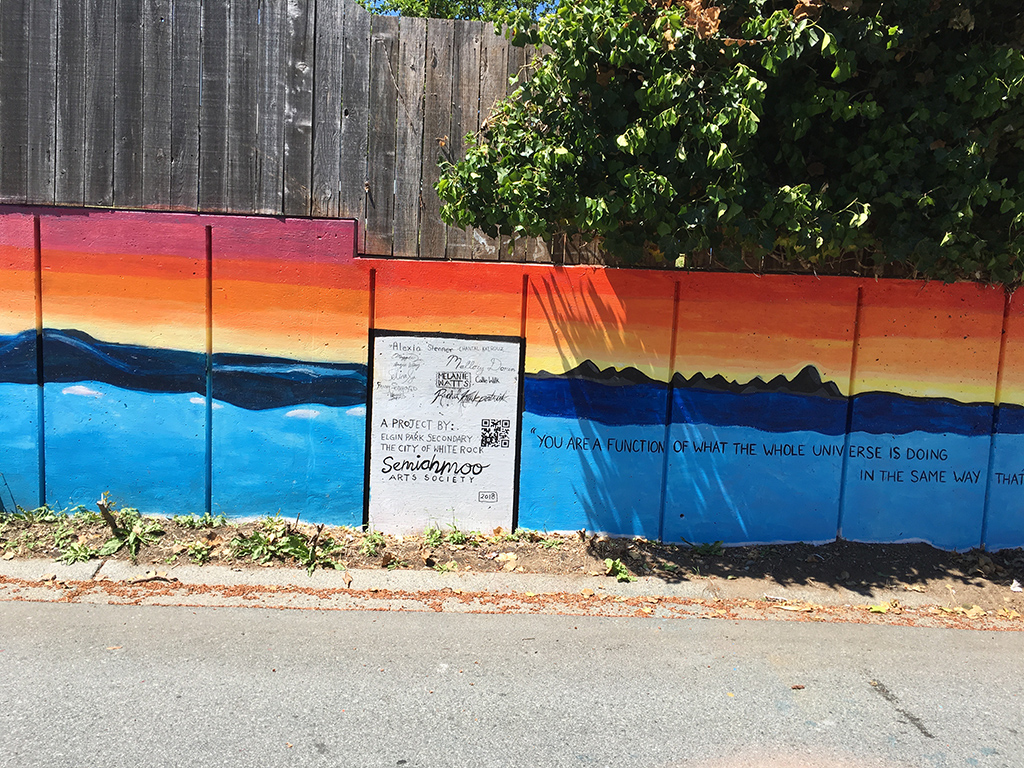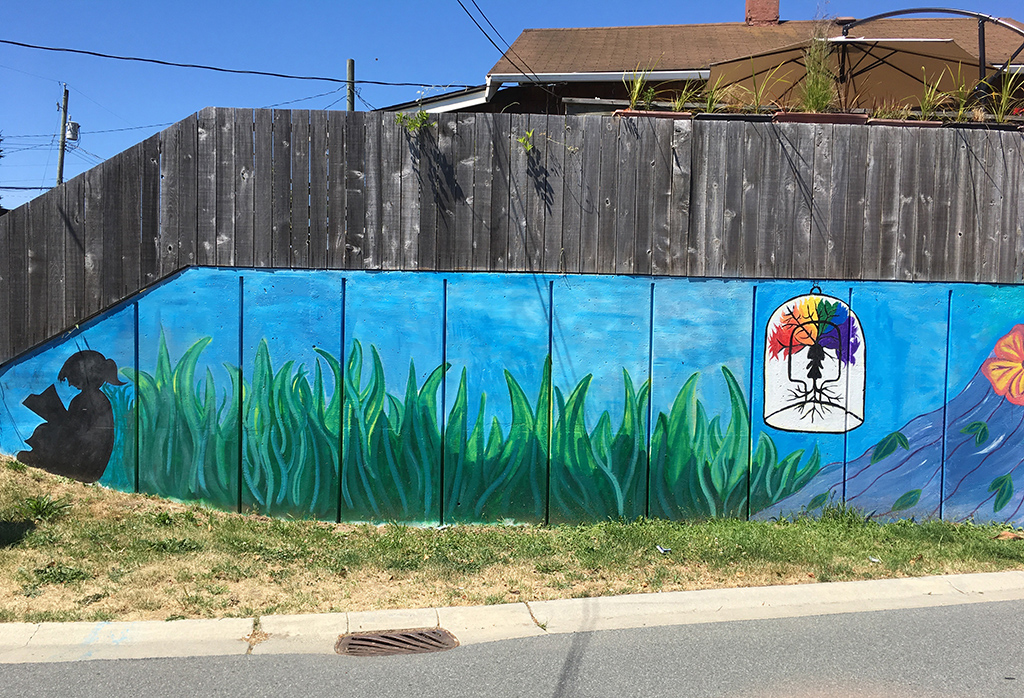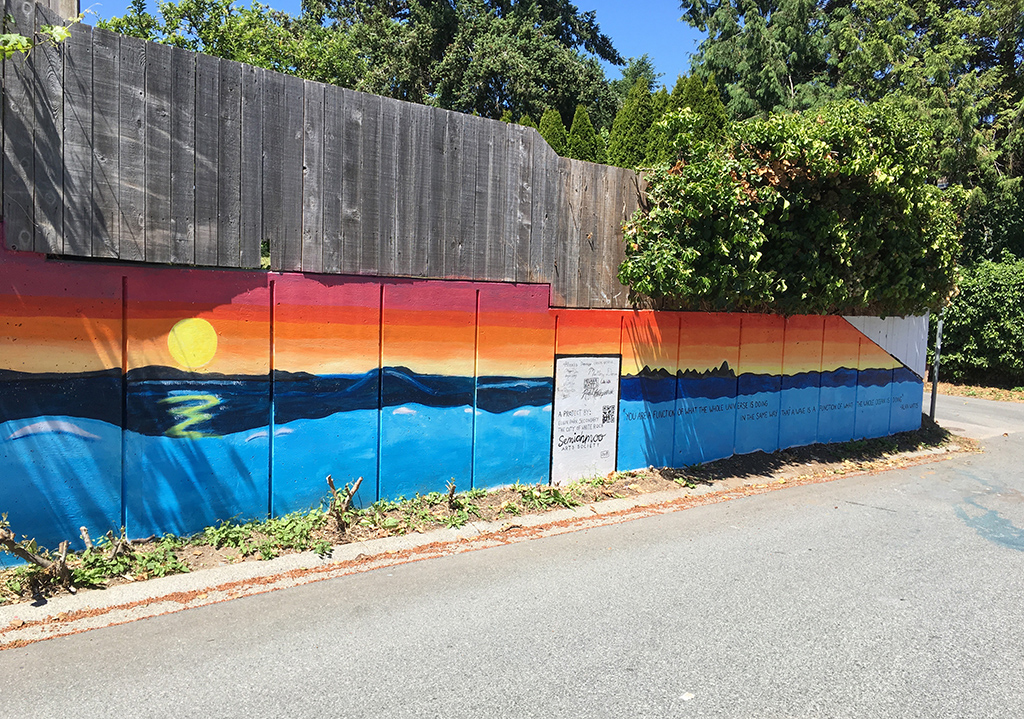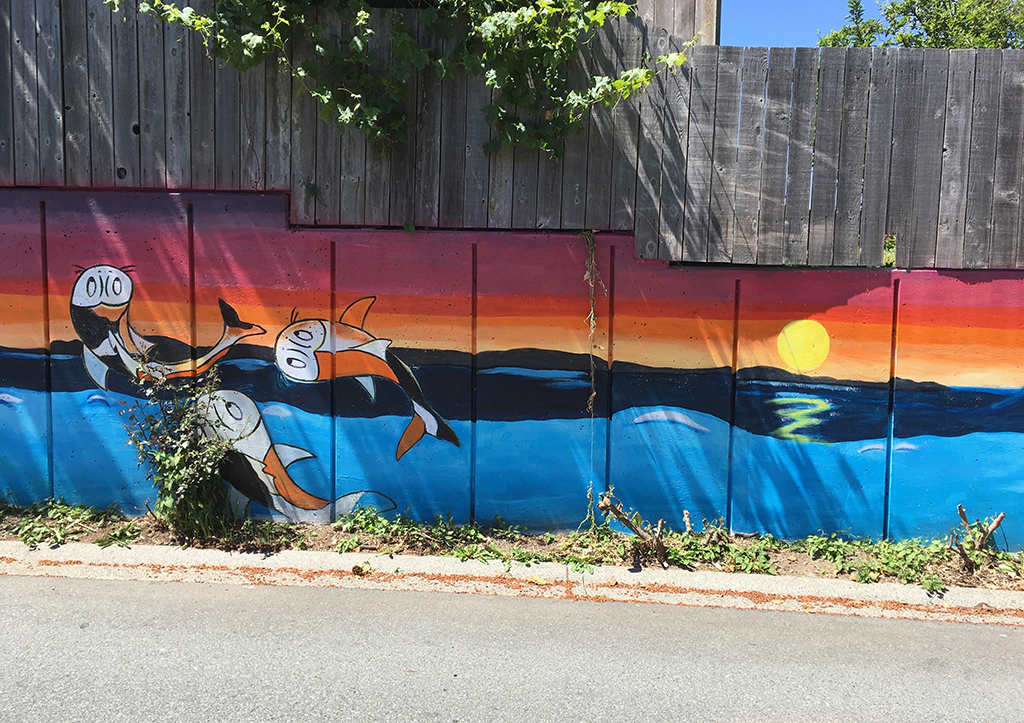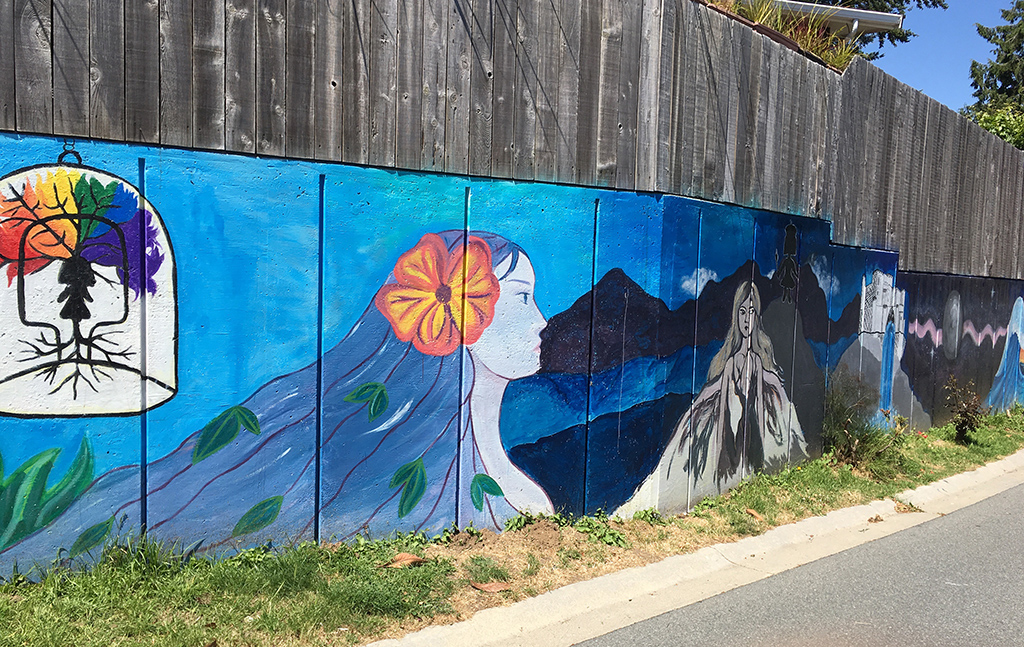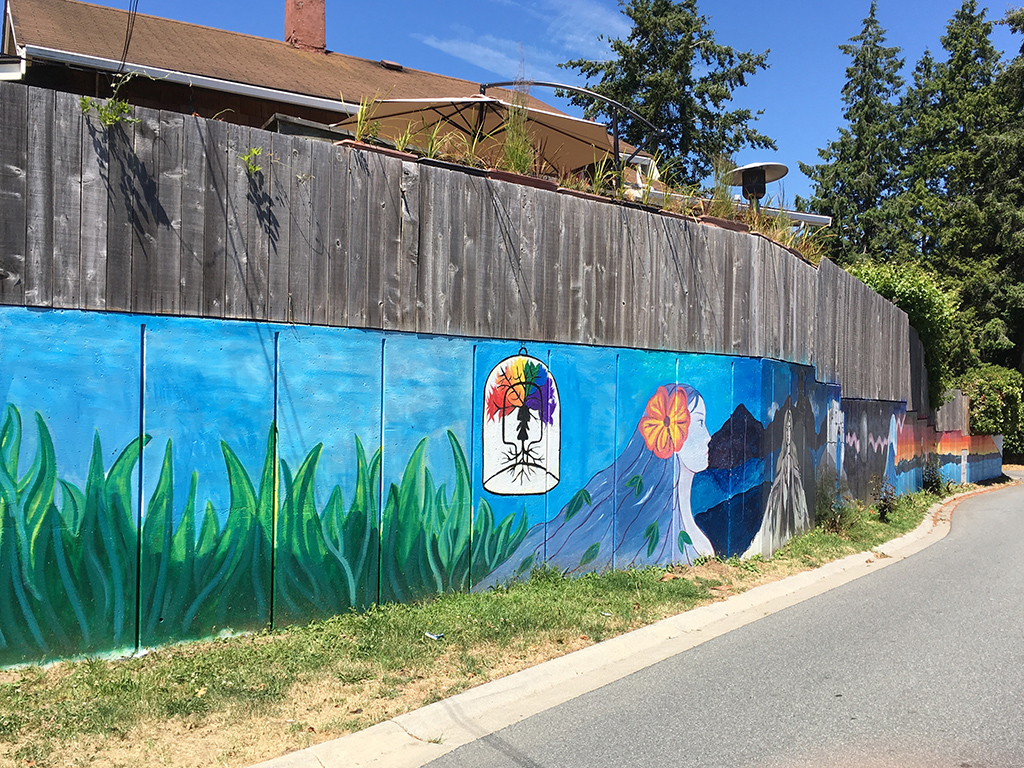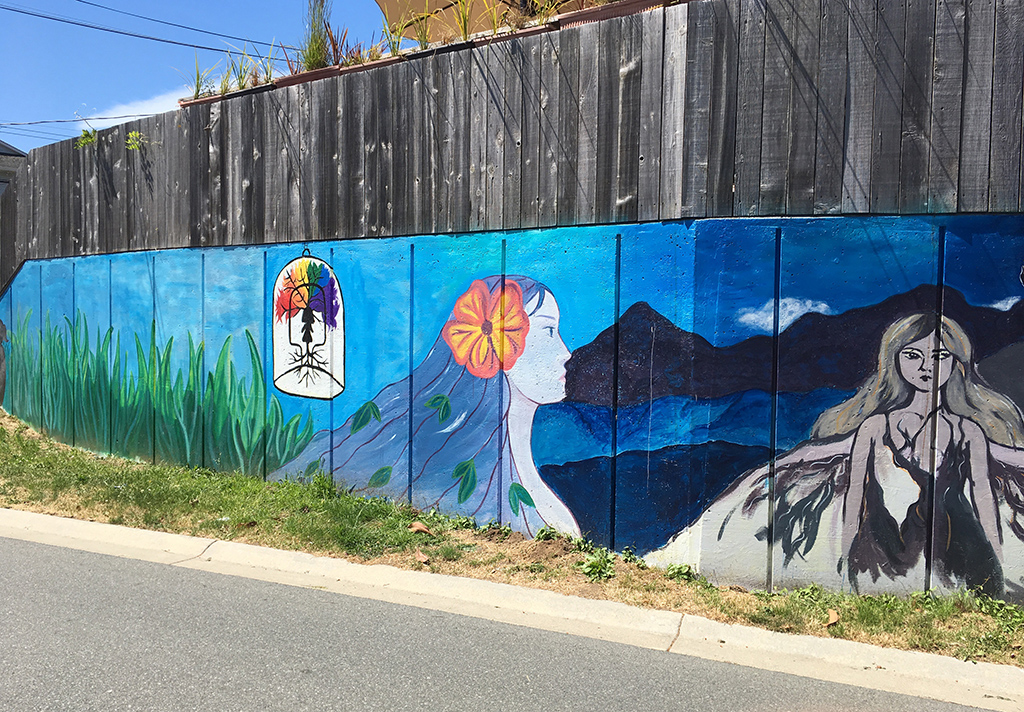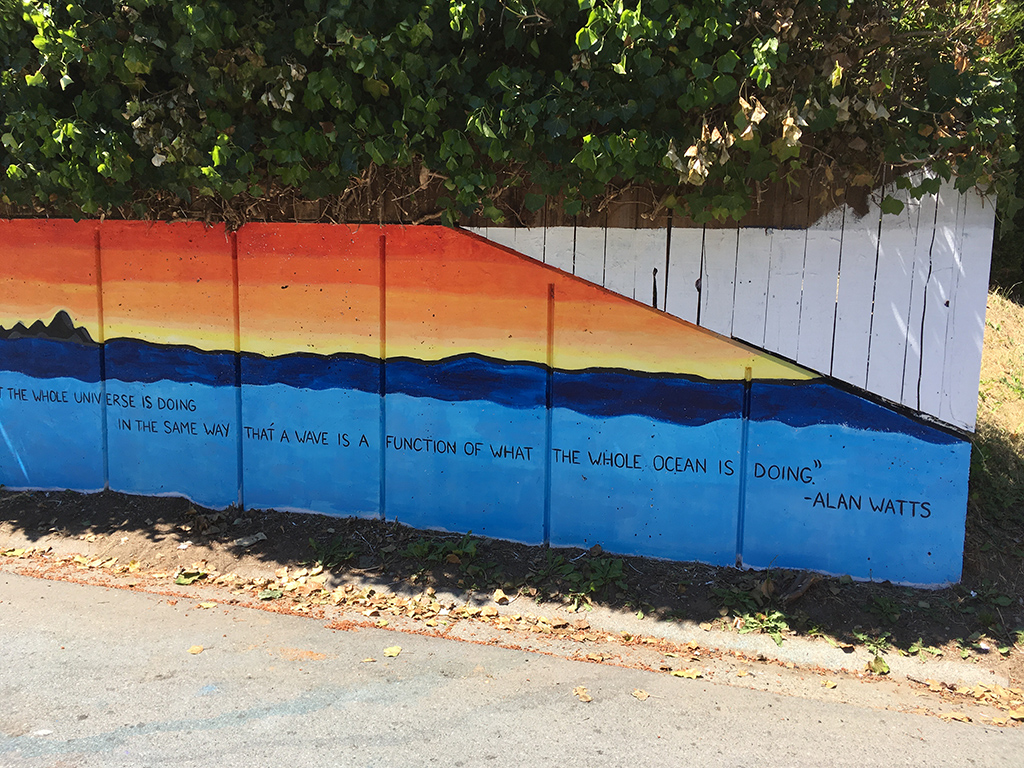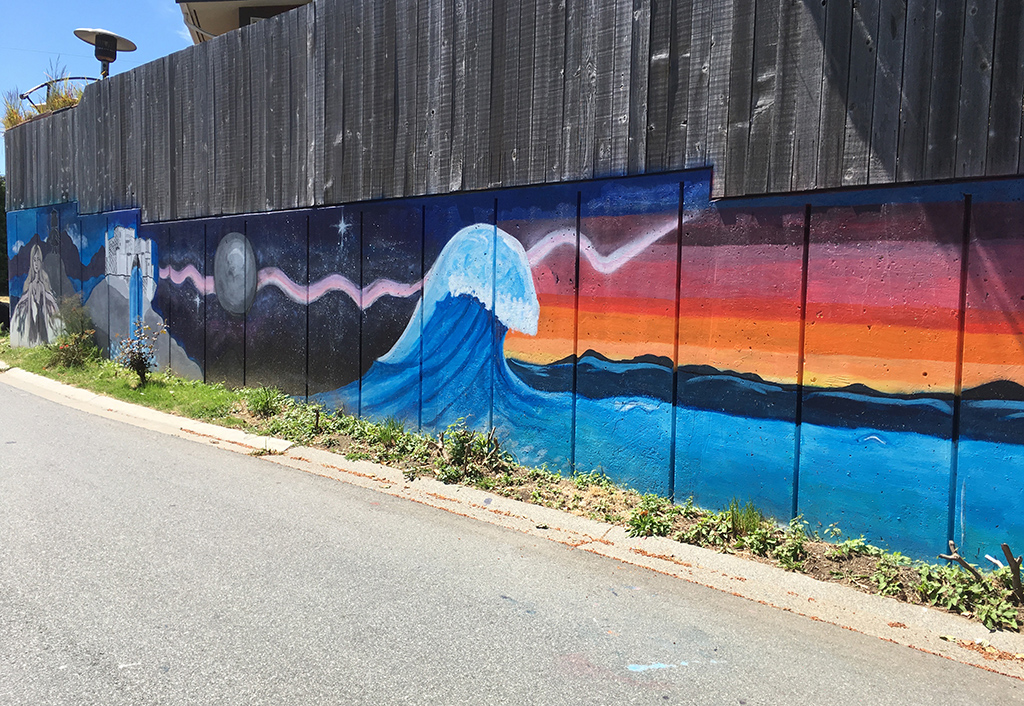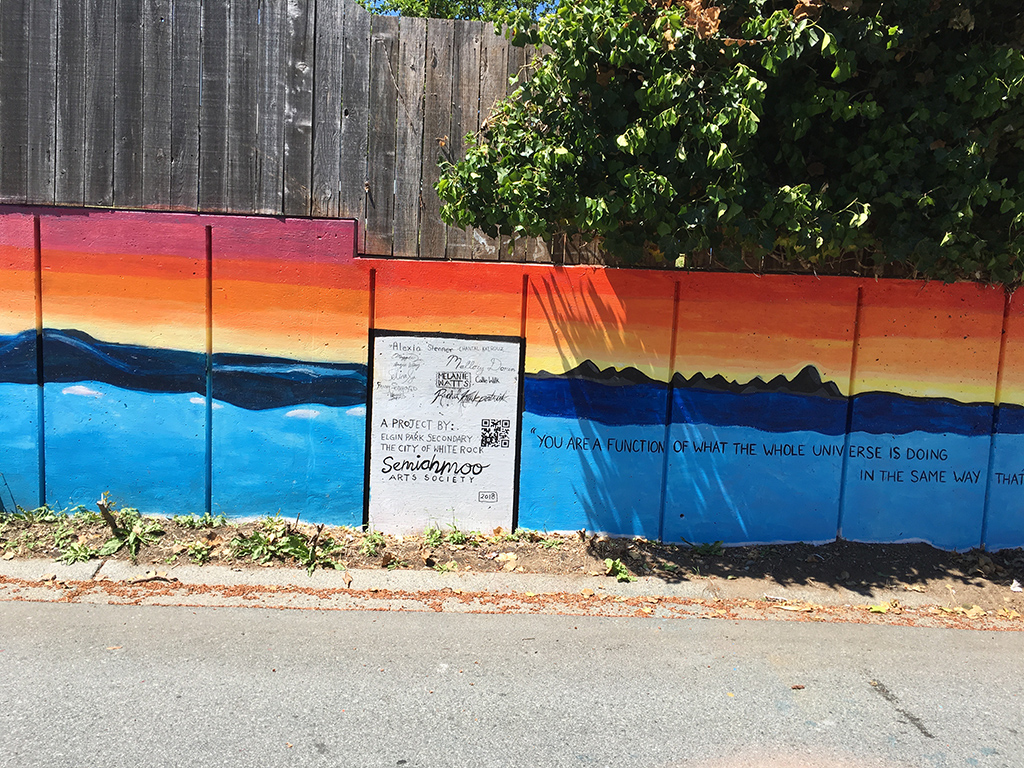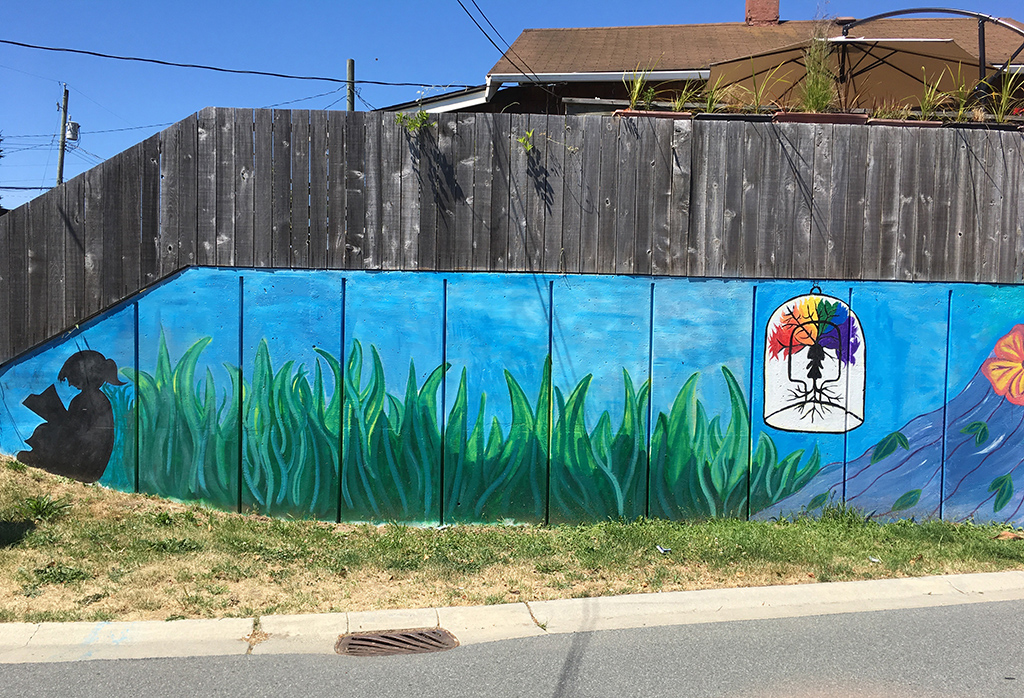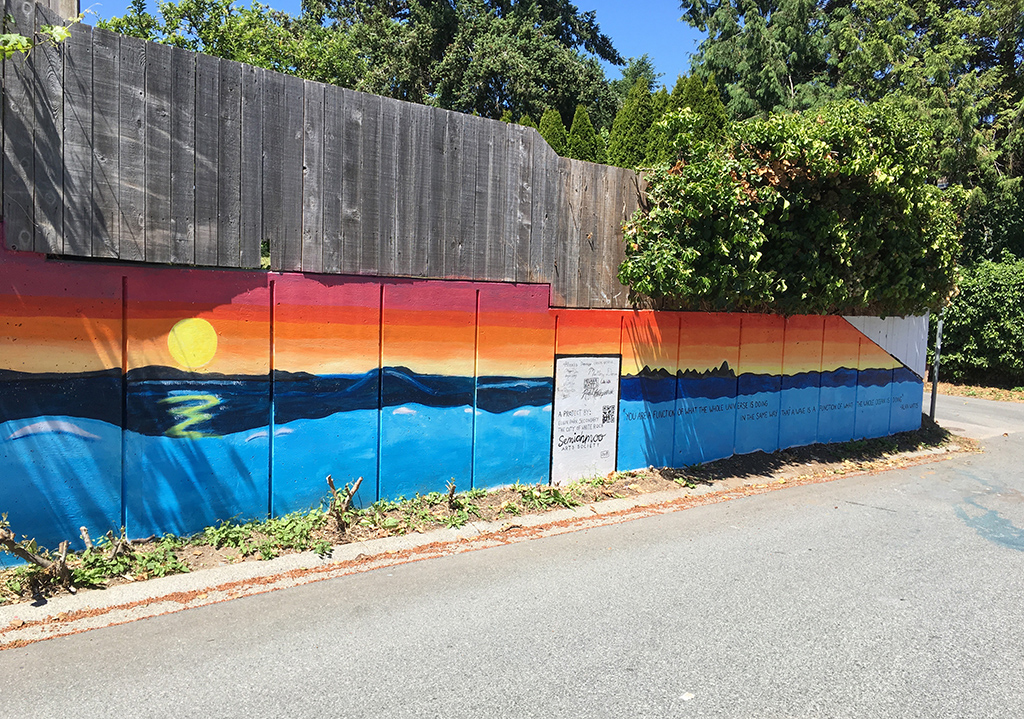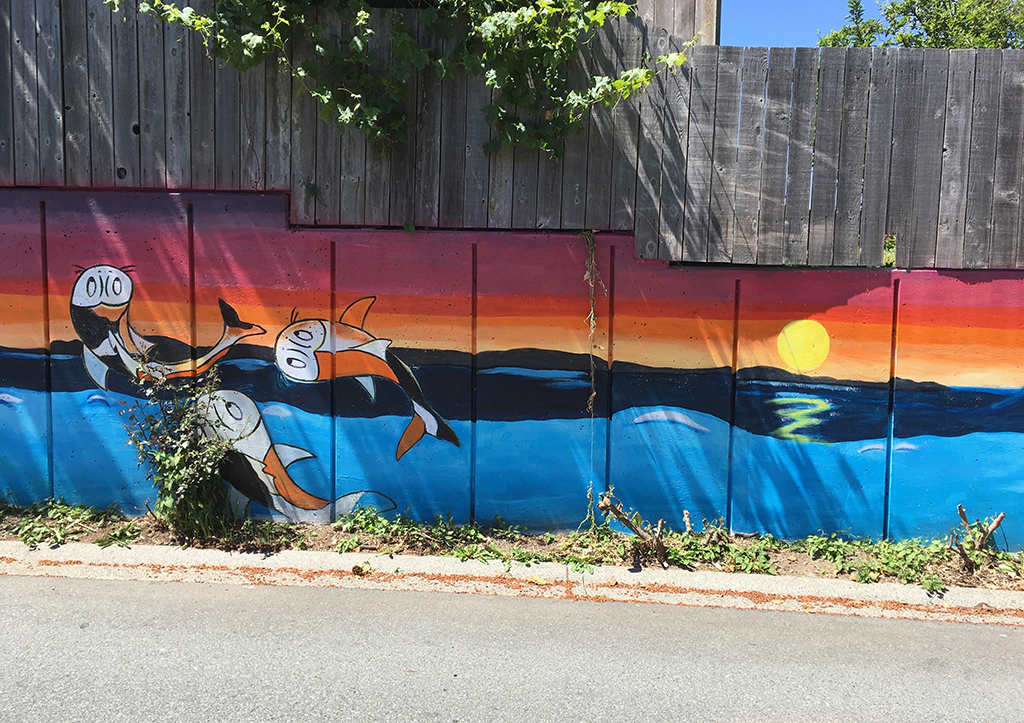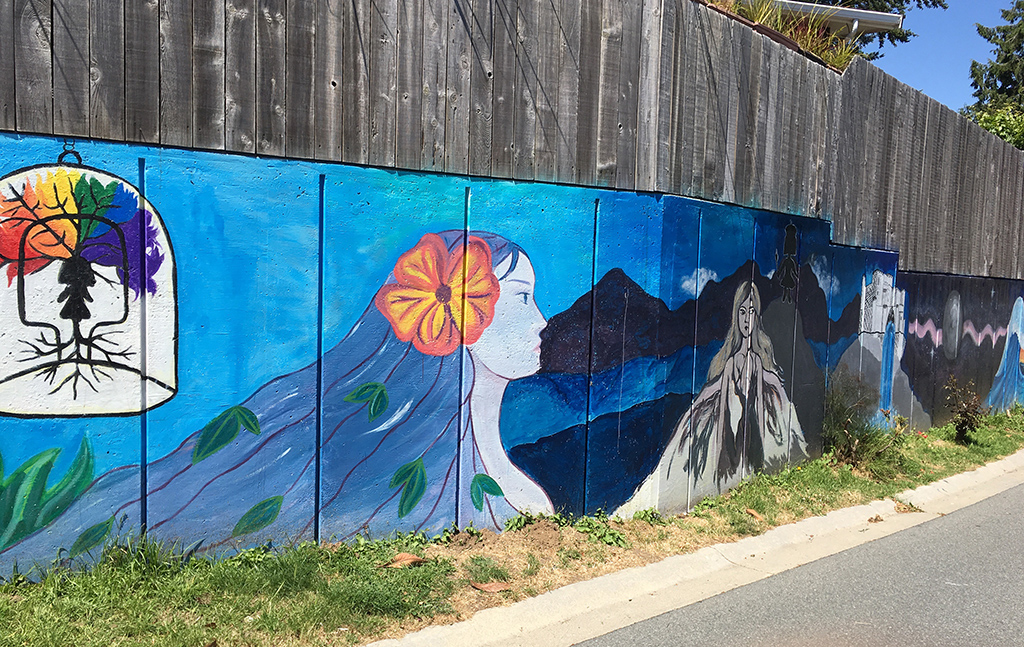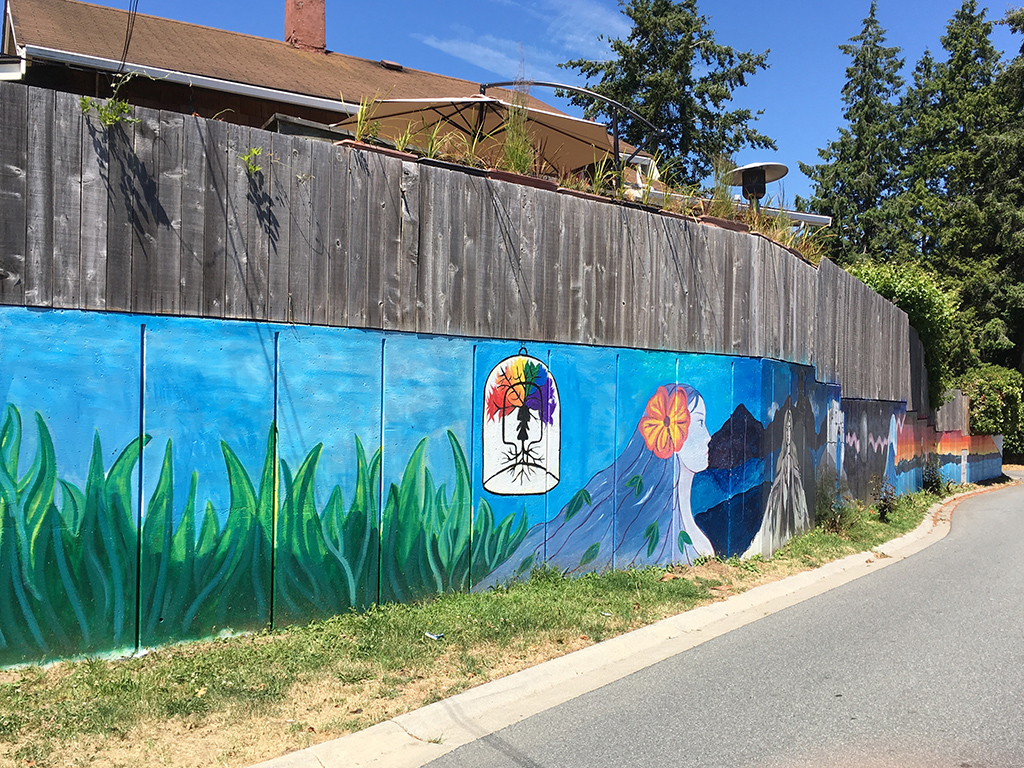 This collaborative mural was for a temporary installation during the Horror Vacui group exhibition, at Deer Lake Gallery, 2017.
Fiesta was a temporary mural painted at the University of Manitoba.
The painting took approximately 20 hours to complete. The 2 min time lapse video shows the process of it's creation.
Mallory painted this mural inside her Senior Studio space during the final year of her BFA at UFV.
This mural for the Semiahmoo Arts, was a collaboration by artists Richard Tetrault, Mallory Donen, Adam Lipschultz, Jeff Wilson, and Jolayne Devente. Together they visually represented elements of the arts such as painting and dance, as well as the surrounding natural environment including trees and birds.